February 18, 2022
Posted by:

MasterAdmin

Category:

Cryptocurrency
A relatively bold statement – one that many will believe to be utter nonsense. After all, the E-sports industry is growing at a ferocious rate, with many experts believing that E-sports viewership will overtake traditional sports viewership within the next 10 years.
\
The statistics are already mind-blowing:
\
The casual gaming and e-sports market is on track to surpass $200 billion by 2022
In 2019, there were 245 million casual gaming 'viewers' watching other people play games
Casual gaming viewership is expected to rise to 351 million people by 2023
In 2015, awareness of the phrase "e-sports" was projected at 800,000 globally. This has risen rapidly to a projected 1.57 billion people in 2021
Audiences watched over 7.46 billion hours of content across all live-streaming gaming platforms in Q3 2020
\
So, if E-sports is already growing at an unprecedented rate, why on earth would it need blockchain to get involved?
\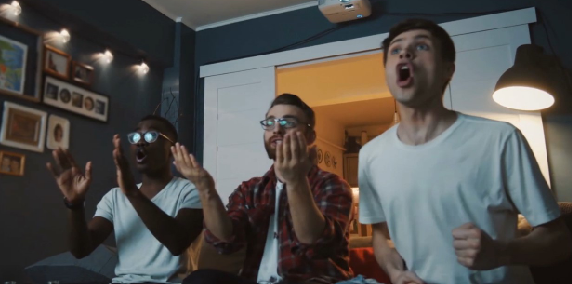 To answer that question, we first need to go back to the basics of what E-sports really is – "Electronic" sports. It's simply a 21st-century evolution of something that already comes almost instinctively to most humans. People love to play sports, and people love to watch sports. The competitive nature in us drives us to want to beat our opponent at something and be declared a winner.
\
As well as competing, many people also like to put something on the line when they play. It adds to the excitement and makes the victory taste just that little bit sweeter. As well as opponents placing wagers against each other, people also love betting on the outcome of sports and E-sports. They want to see if their careful analysis of the match-up will ultimately bear fruit.
\
The betting industry pretty much has online gambling in the 21st Century figured out. On any given day, there are tens of thousands of sporting matchups around the world taking place, and somewhere on the internet, you'll find an opportunity to bet on those matchups. These are facilitated by hundreds of well-established betting companies that will let you bet on all manner of sports and e-sports. What's more? Access to these markets is pretty straightforward, assuming you are of age to bet in your local region.
\
Traditional betting providers have been smart enough to notice the growth of E-sports, and you can now place bets on pretty much every major E-sport competition. It's fair to say that the E-sports market is already relatively saturated, so it seems like a fair argument when people say that introducing blockchain and crypto to E-Sports betting is perhaps not necessary.
\
I mean, there's one obvious benefit to wagering on E-Sports using crypto, and that's the opportunity to remain anonymous to some degree. After all, you can often make an E-Sports wager using Crypto, without necessarily going through a "Know Your Customer" (KYC) process, where you'd need to provide your personal details to a traditional bookmaker.
\
Asides from the anonymity, what else does blockchain and crypto really provide? If you can wager on an E-sports game in USD, why bother wasting time placing a wager in Bitcoin or Ethereum?
\
Some would say, it's simply not necessary. We'd have to agree to some extent. We're somewhat biased because our own E-Sports crypto solution takes a far different approach, but we'll get to that in a short while.
\
Ok, so if the market has already covered the facilitation of wagering on major sporting events, and also covers E-sports tournaments, why would you need blockchain?
\
Well, let's stop for a minute and think about how many known, registered sports there are in the world – According to Wikipedia, there are over 8,000 recognized sports, ranging from the incredibly popular to the obscure and unknown.
\
That's a LOT of sports! For the more popular sports (Football, Tennis, Boxing, Golf, Baseball, Basketball, etc., you'll find betting markets everywhere you look, covering pretty much every major (and in some places, even minor) league. It's not difficult to place a wager at all. What about the lesser-known sports?
\
What if you wanted to wager on an upcoming 'patball' matchup between two players? – This would be more of a challenge to arrange. You could try your luck with some of the bigger betting companies' "request-a-bet" services, for more obscure bets. Ultimately the betting company will only take on the bet if they are confident that the result of the matchup can be validated and verified.
\
After all, they are not just going to take someone's word on a winner if 'real' money is at stake. This type of bet would be a challenge. Less so, if you happen to be at the patball matchup yourself, and someone is taking bets at the location. That's one option. Another might be to place the wager with a close friend or family member who you trust implicitly and feel completely confident that the payout of the wager will be fair.
\
What if this is extended to the actual players themselves who want to place a wager? In major sports, this is strongly opposed or even forbidden, due to the potential of "match-fixing" and other potentially unscrupulous deeds whenever money is involved. However, if it's simply a case of two buddies who decide to have a little wager on who can shoot the most hoops on a basketball court in 60 seconds, then generally speaking there's no harm done.
\
If there are 8000 recognized traditional sports, how many "E-sports" are there? Well in terms of major tournaments that are televised and live-streamed, with huge followings, there's nowhere near that many. There are probably less than 100 globally popular E-sports games that have regular tournaments that draw huge crowds and in which people are given the opportunity to bet on the outcome.
\
But is that it? Less than 100 E-sports?
\
Let's look at this another way. We'd argue that any game that keeps some form of a score, or any game that is a multiplayer game, can be considered an E-sports game. That doesn't just include modern, popular games, but it actually covers almost all games, ever made.
So how many games are we actually talking about?
\
According to 'GamingShift' estimates, there are over 1 MILLION video games in existence. Again, some will be hugely popular, and some will be unheard of, but the point we're trying to make is that there are a lot of games out there! In fact, I'd wager that if you ask anyone under the age of 40 right now to list the number of sports they could think of, and then list the number of video games they could think of, they'd come back with far more video games that spring to mind.
As already mentioned, any game where a score can be registered or happens to be a multiplayer game, could arguably be considered an E-sports game. People "could" wager on the outcome of these games, in much the same way as they could for traditional sports…. but it's not quite that straightforward.
\
You see, with real sports, if you want to wager against a guy on a basketball court that you can shoot more hoops than him, it can be arranged fairly easily. Perhaps you know the guy, which makes things easier…. but even if you don't, then you could grab the attention of a neutral third-party, and ask them to hold the money, before awarding it to the winner.
\
But stop and think for a second about how you'd apply this to an E-Sports game?
\
What if you happened to be online playing FIFA 2022, and you got matched up with some stranger from another country who you'd never spoken to in your life? How could you safely, and fairly, initiate a wager with your opponent?
\
Right now, this is actually very difficult to do. You don't know your opponent, so you can't really trust them. Similarly, they don't know you either, so there's no reason for them to trust you.
Betting companies are aware of the potential for making profits from people wishing to compete against one another. This is why online poker tournaments are so incredibly popular. People compete online at Poker and the Betting company manages the games, to ensure that there is no cheating, and that the winners are paid out correctly. They've managed this with online Poker, and various other games, but why is it that these same betting companies haven't managed to provide a solution for people wishing to compete against each other on video games?
\
The answer to this question is actually very simple. You see, when betting companies allow people to play against each other at online poker, you should note that THEY control the game. They've had their team of software developers create the poker game, using a very specific, pre-defined set of rules. Players must abide by these rules, and because they do, the software algorithms can easily determine a winner. After all, a "Flush" ALWAYS beats a "Straight", and a "Four of a Kind" ALWAYS beats a "Full House" – Very specific, pre-determined rules.
\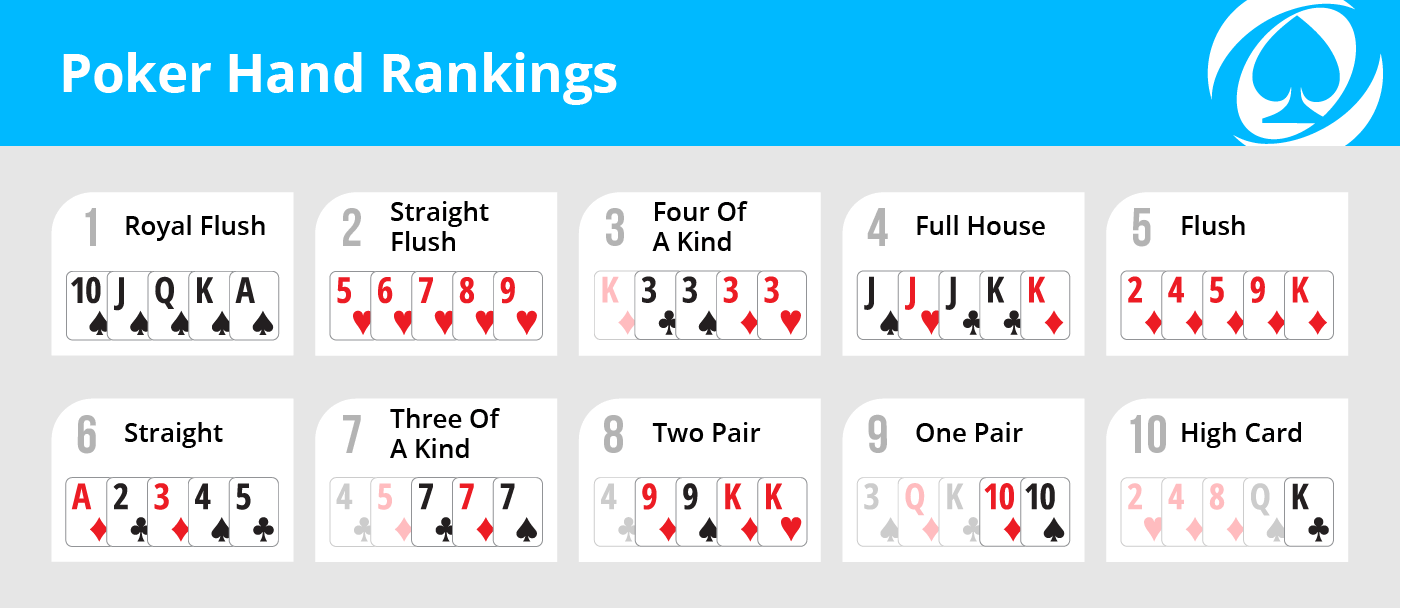 \
So, what about video games? Well, almost every video game differs slightly, in terms of rules AND objectives. So, in order for a betting company to allow wagers on two people competing on a video game online, they'd need two things.
First, they'd need full awareness of what those rules and objectives were. Secondly, if the pay-out was to be automated in some way, then they'd need some form of direct connectivity to the game itself, to allow their algorithms to track the results of the games.
\
As the industry evolves, it's possible that game makers will start to factor, into their development, a way for betting companies to retrieve game data, in order for the betting company to be able to retrieve results, and subsequently award winners. However, this is a development that will be implemented moving forwards. What about the 1 MILLION video games already in existence, most of which don't offer this form of connectivity?
\
There's another approach that could be taken, and this leads us to our own DApp solution:
EsportsRef
\
You see, in order for ANY sporting competition to be 100% fair, and by the way, this applies to both traditional sports, and E-sports, you need some form of a referee.
\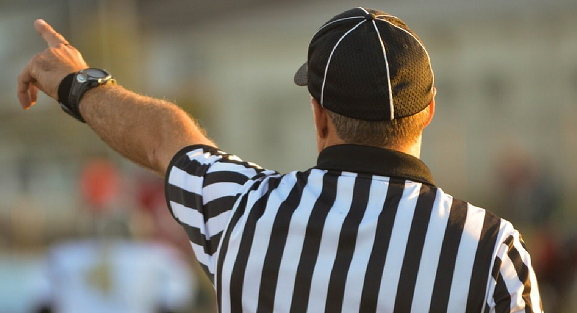 A referee plays an important part in any sporting matchup because he/she will ensure that both opponents abide by the rules, don't cheat, and can ultimately determine a winner. Some would argue that nothing can beat a completely impartial, human referee.
\
This is where we step in!
\
EsportsRef is a blockchain platform that allows people to compete against each other for crypto, and they can do this on ANY game, running on ANY platform that's capable of being live-streamed to an approved video game streaming service, such as Twitch.tv, Facebook Gaming, and YouTube Gaming. Our service provides human referees (also known in the industry as E-sports observers) for every matchup where a crypto prize is up for grabs.
\
So, you might be wondering, if this is something we can deliver using blockchain, then why can't traditional betting companies offer something similar? Well, the reason it's possible in the world of blockchain, but not currently in the world of traditional online betting, is because of the beauty of what is known as a "smart contract".
\
You can think of a smart contract like an escrow wallet. Players are able to deposit funds into escrow, and a third party takes control of that smart contract. The third party then decides on which person the funds, held inside the smart contract, are distributed to. Better still, logic can be written into the smart contract whereby players are able to temporarily suspend the payments from being released to their opponent by raising a dispute with the referee's decision, which means the result can be escalated to another party for arbitration.
\
Right now, this is simply too complex for a traditional betting company to offer as a service. Not only would they require huge teams of human referees, but they'd also have to trust all of their decisions, as this ultimately leads to how the funds are released, whilst simultaneously incorporating an escalation policy in the event of results being challenged. Not only this, they'd have to incentivize all of the human referees as well!
\
Like I said, this would be incredibly challenging to offer as a service in the traditional betting industry, but we've made this possible with the inclusion of smart contracts combined with human referees.
\
So how does EsportsRef actually work?
\
Well, it's quite simple. We have a huge team of referees (Esports observers) on standby, ready to watch players compete online over a video live stream. The players deposit their crypto into a smart contract, and the EsportsRef referee takes control of the smart contract. Once the game has been completed, the referee determines a winner.
\
The players then have up to 10 minutes to dispute the result, if they believe it to be unfair. They can provide written details of exactly why they feel the result was unjust. In this situation, the live stream will be replayed as a video archive, allowing an arbitrator to view the footage, and decide if the referee's decision was indeed fair. If the arbitrator agrees that the referee made the right call, then the funds are released to the winner. If on the other hand, the arbitrator, disagrees with the referee's decision, then the winning outcome can be over-ruled, which may mean the result is actually awarded to the player who raised the dispute, or in some cases, both parties are refunded. In this situation, the referee will receive a warning, or in the case of repeated poor decisions, will be removed from the team.
\
All of the referees will also receive a percentage of the crypto matchup value after the winning player has been awarded and no dispute has been raised.
\
This creates an entire E-sports competing economy, and it solves two important challenges that have been faced up to now.
\
Firstly, games do not have to be specifically coded from the outset to incorporate this type of system. This effectively provides an entire back-catalog of 1 MILLION games that could theoretically be played for crypto.
\
Secondly, the Esports Referees themselves can earn some form of reward, just for doing something they already love to do.
\
Esports teams and players, as well as casual gamers, can play games and win crypto. EsportsRef referees can view these games and earn crypto. A win-win for everyone.
\
PLAY | WIN | VIEW | EARN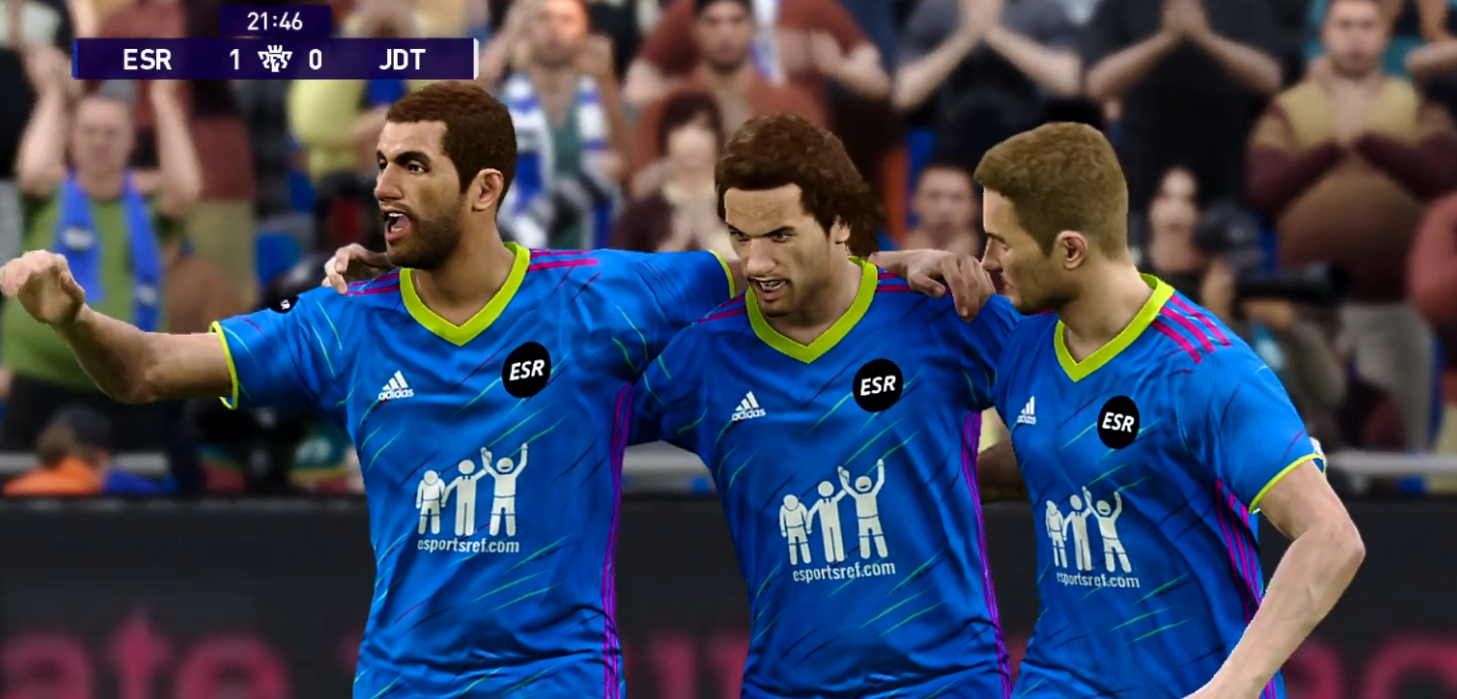 \
Our platform EsportsRef will allow players to compete for both ESR tokens (a token that fluctuates in price and can be traded on exchanges and DEX) as well as XDai coin, which is a crypto "stable-coin" that is pegged to the $USD, whereby 1 XDAI is always worth $1.
\
Whenever an EsportsRef referee acts as a referee for a game, they will be awarded a percentage of the ESR or XDAI that was wagered.
\
During our Beta testing, players will be able to compete for KUDOS tokens, which have no intrinsic value, and simply allow people to familiarise themselves with the platform, however, we'll still be paying our EsportsRef referees in ESR tokens that do have value.
\
The ESR token can also be used to purchase E-Sports merchandise, tickets to E-sports tournaments and E-sports NFT's.
\
Esportsref runs on the Gnosis blockchain, and you can find out more about the platform here
\
\