February 15, 2022
Posted by:

MasterAdmin

Category:

Altcoins
Larry David shilling for crypto was one of the most memorable ads from Super Bowl LVI. If anyone had any misgivings about how aggressive the cryptocurrency industry is becoming of late, they should check out the ad roster during the Super Bowl. There were multiple crypto ads during the game, but the one by Larry David stands out for the simplicity of its message.
As part of their plans to reach the mainstream consumer, crypto exchanges and trading platforms have been splurging tens of millions of dollars and even enlisting the help of celebrities to spread the message on social media. Now they are getting even more aggressive and are taking to the national airwaves with more prominent names, like David and LeBron James.
Related: How Much Does Crypto Get Taxed? It's Complicated
In an ad for Crypto Derivatives Exchange FTX, David appeared as a clueless time traveler who has been skeptical about humanity's most revolutionary innovations through the ages, including the wheel, the lightbulb, the toilet, the portable music player, the moon mission, and more. In the modern era, he's equally unimpressed with crypto exchange FTX. The message is loud and clear: "Don't be like Larry. Don't miss out on the next big thing." The ad, which is available to watch on the official FTX YouTube channel, tries to address the deep skepticism about cryptocurrencies among the mainstream population. Many, however, are upset at FTX for ridiculing valid concerns about cryptocurrencies.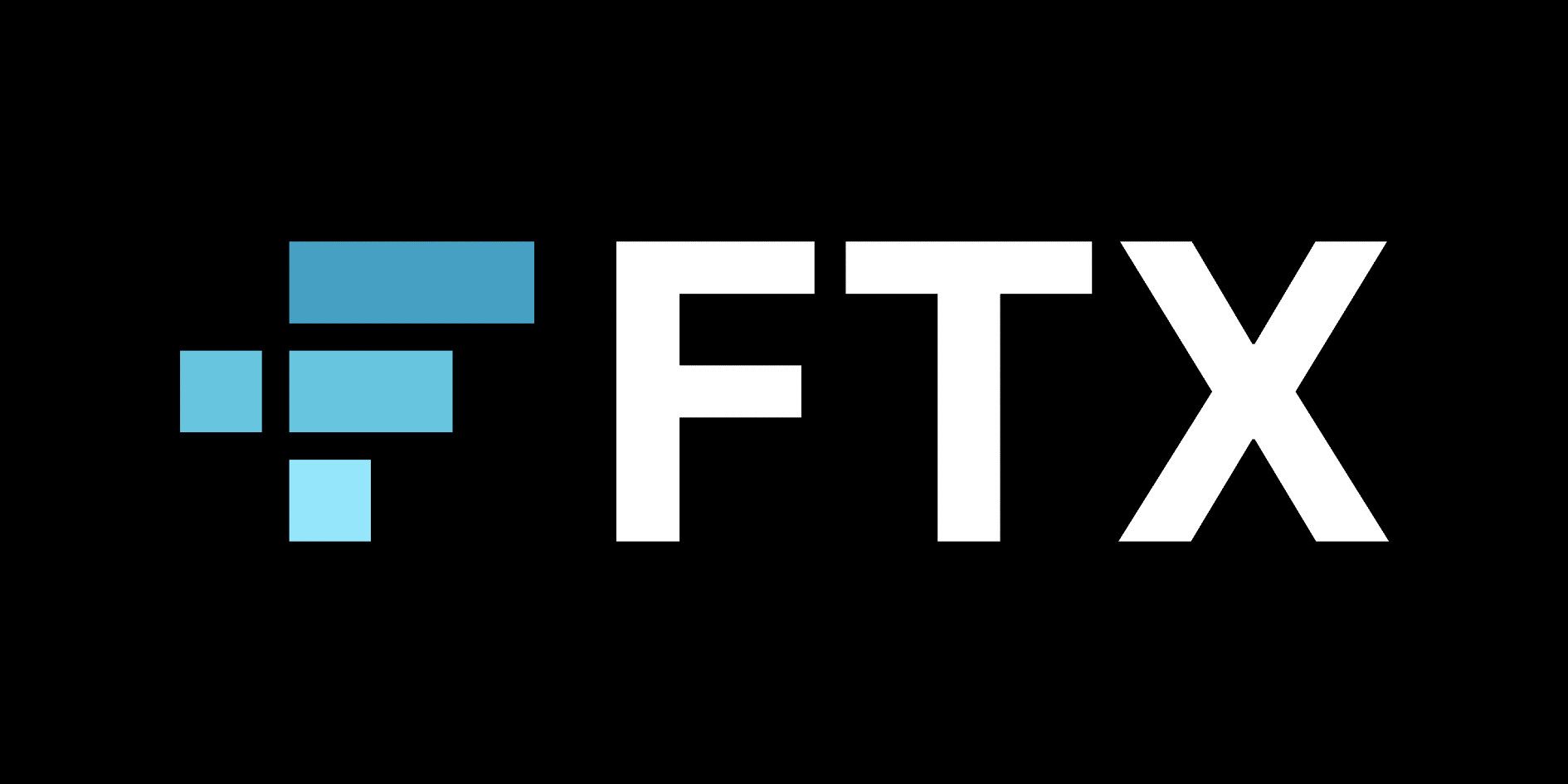 Crypto controversies notwithstanding, the ad is receiving a lot of attention simply for the presence of Larry David, the resident skeptic from Curb Your Enthusiasm. Irrespective of what one thinks about crypto, the casting was a stroke of genius, given the ad's script. According to The New York Times, it's not immediately clear how much David was paid for the ad, but the negotiations took a whopping six weeks. Given that FTX has been spending the big bucks signing up former Patriots and Buccaneers Quarterback Tom Brady and his supermodel wife Gisele Bündchen for a massive $20 million ad campaign, it is probably not a stretch to imagine that David must have made a small fortune from his first Super Bowl ad.
FTX was one of several crypto companies airing Super Bowl commercials on Sunday. According to The New York Times, NBC sold ad spots during Super Bowl LVI for as much as $7 million for 30 seconds. This suggests crypto companies are dropping a pretty penny to break out of their niche and take their message to the mainstream. Another notable cryptocurrency ad on Sunday was a Crypto.com ad featuring Lakers and former Cavaliers star LeBron James, who was seen advising his younger self about his future basketball career. Strangely enough, there's no direct talk about cryptocurrencies. However, the ad retained the same tagline as its infamous Matt Damon ad that questioned people's manhood if they were not brave enough to invest in crypto.
Next: How Do You Cash Out Bitcoin Or Other Cryptos?
Source: FTX/YouTube, The New York Times